Our Mission
For the past two decades, we have committed ourselves to building trust with our clients and vendors, cultivating business relationships that are rooted in integrity and transparency. At each stage of the partnership, our team is devoted to your success.

We work closely with you to understand the unique needs of your company, conducting thorough research into your brand's architecture and securing strong partnerships with our clients worldwide. Above all, we respect the discretion of our vendors by strictly adhering to their licensing policies. Our business model allows you to serve all of your consumer segments while simultaneously bringing you a seamless end-to-end customer experience.

The NYWD business model is designed to offer our clients the most convenient and timely ordering process in the industry. Rather than operating on a pre-order system, our custom-built B2B platform offers a wide range of inventory that is available at-once, with most orders shipping within a 24 to 48-hour window.

Our high-resolution product images are taken in-house so that our partners can confidently and accurately shop our online inventory. Complete with advanced back-end features such as API and EDI integration that ensure quick order processing, our robust, scalable platform is equipped to handle unique catalog integration, logistics, invoicing and more. Additionally, we offer mass-customization services such as poly bagging, special ticketing and other logistical requirements.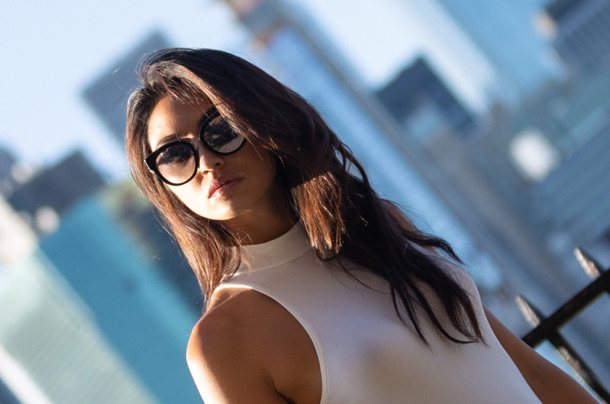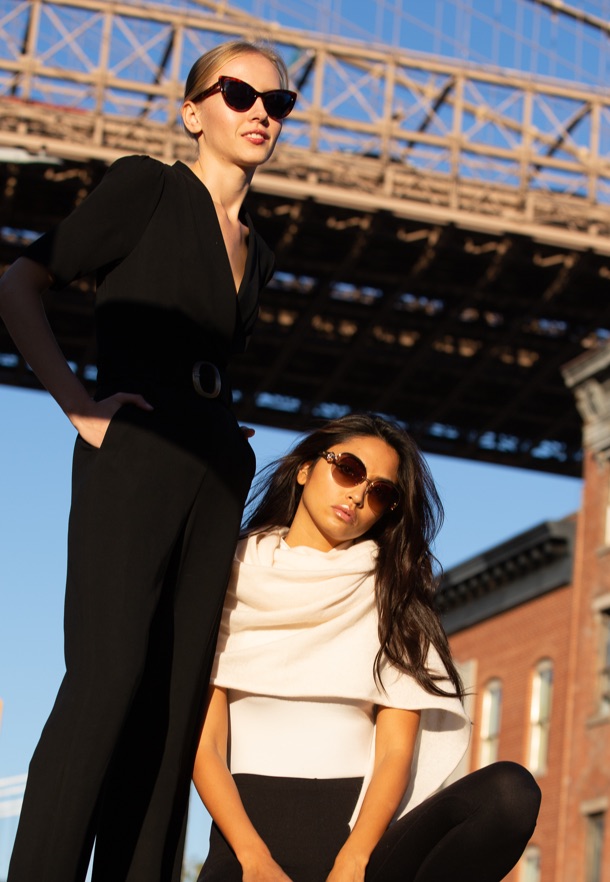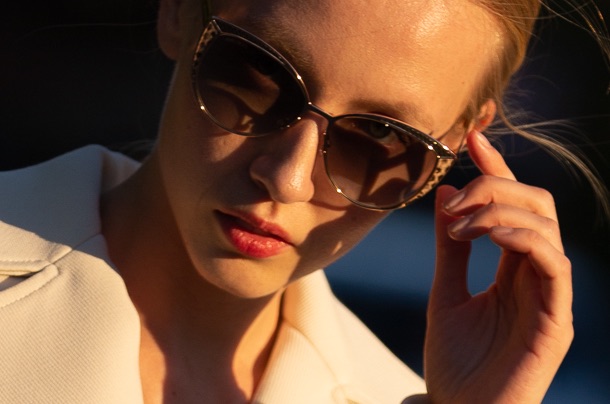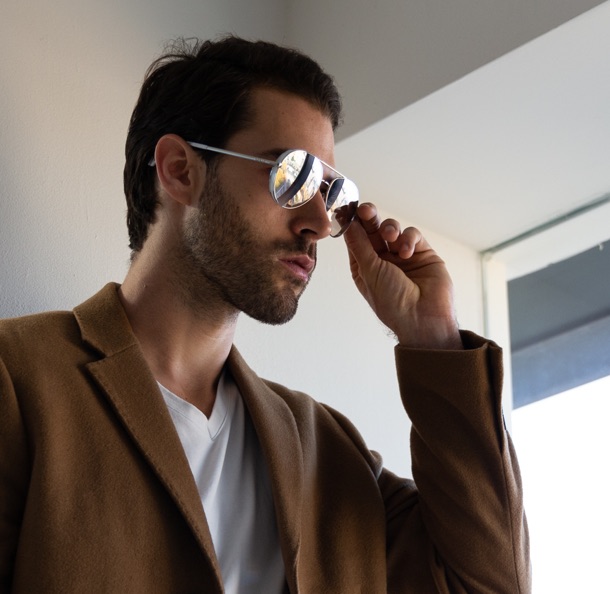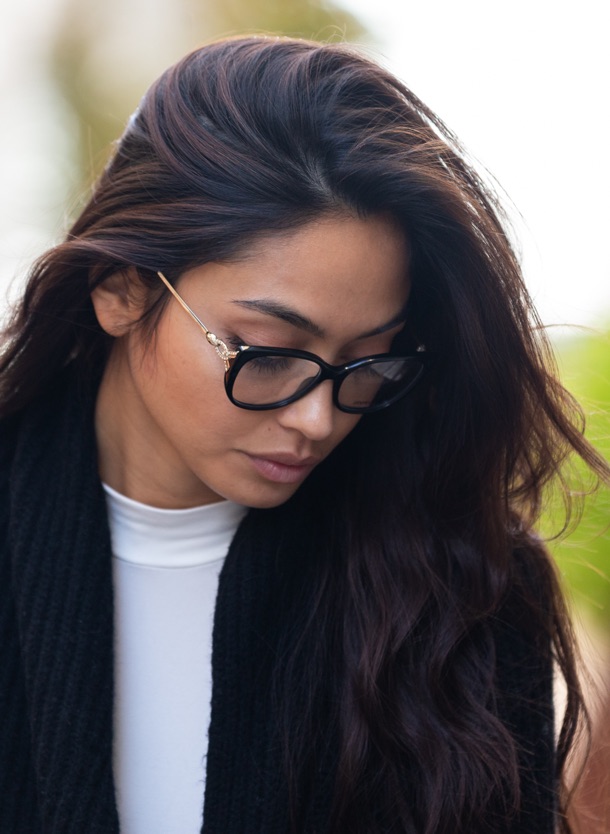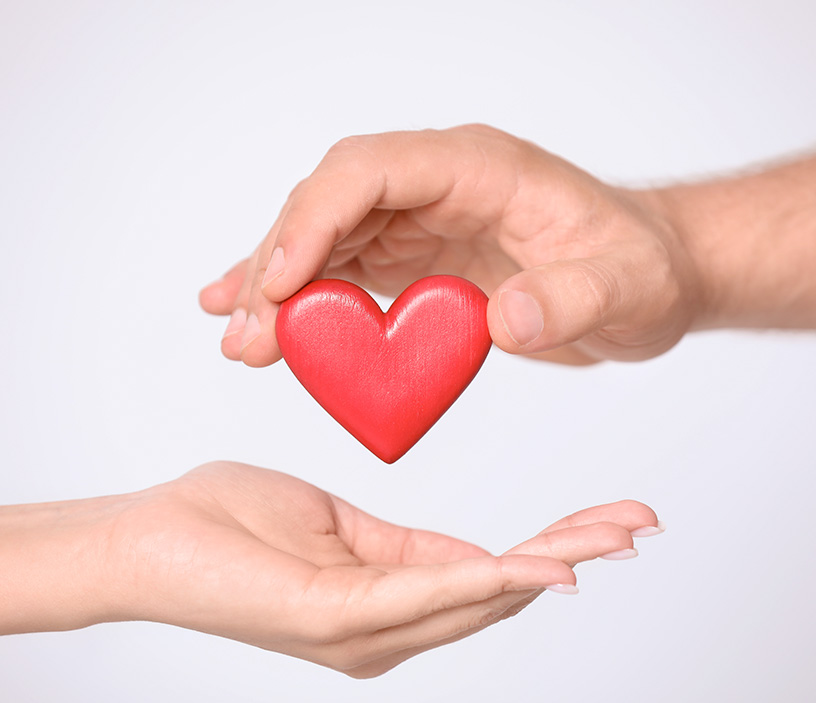 At NYWD, we believe that it is everyone's responsibility to give back. Our founders, Aleksandr and Michael, immigrated to the United States in the early 90's and with hard work, achieved the American dream. Now in the position to pay it forward, Aleksandr and Michael decided to build philanthropy into the core of NYWD.

Throughout our 20 years in business, we have donated a significant number of frames annually to those who may not be able to access the eyewear they need. In January 2019, we donated 24,571 sunglasses and optical frames to the SLO Noor Foundation and Clinic, an inspiring initiative on the west coast devoted to making quality healthcare available for all.Read More.

In addition, we make contributions to Tikva Children's Home, FEMA, Memorial Sloan Kettering Cancer Center, St. Jude Children's Research Hospital, and UNICEF. As a company, we strongly believe it is our privilege to support our community, and we will continue participating in projects specifically dedicated to bringing eyecare to people in need.
Our Team
Since 2001, the founders of NYWD have held customer service to the highest standard. From start to finish, our dedicated team is available to support the individual needs of our clients, quickly resolving any issues that may arise and maintaining a reliable line of communication. In addition to our sales and accounting team members, our in-house technical experts can assist with any ongoing specialized integration and online portal requests. It is our strong commitment to service that has allowed us to maintain a high client retention rate and successful, long-term partnerships with manufacturers and clients. Learn more about the NYWD team below.
CEO and Co-Founder
Aleksandr Zemel
Prior to co-founding NYWD Inc. with Michael, Aleksandr obtained his bachelor's degree in Business Administration from Baruch College. Now, Alex holds more than 20 years of experience driving sales and growth for the company. As the client-facing leader of NYWD, Alex has earned the respect and trust of industry peers and clients through organic relationship-building.

Beyond managing client relationships, Alex oversees NYWD's finances and overall inventory flow. Outside of the office, Alex lives a very active lifestyle. He loves traveling, biking, and spending time outdoors with his kids.
COO and Co-Founder
Michael Rudnin
Since graduating from the College of Staten Island with a bachelor's degree in Business Information Systems, Michael has gained more than two decades of experience in the eyewear marketplace. His specialized knowledge of the optimization of business processes through technology has helped guide the company to a leading position in the global eyewear industry.

Apart from overseeing the global operations of the company, Michael ensures NYWD is constantly implementing the best practices in technology and design. In his free time, Michael enjoys spending time outdoors with friends and family ideally on a boat!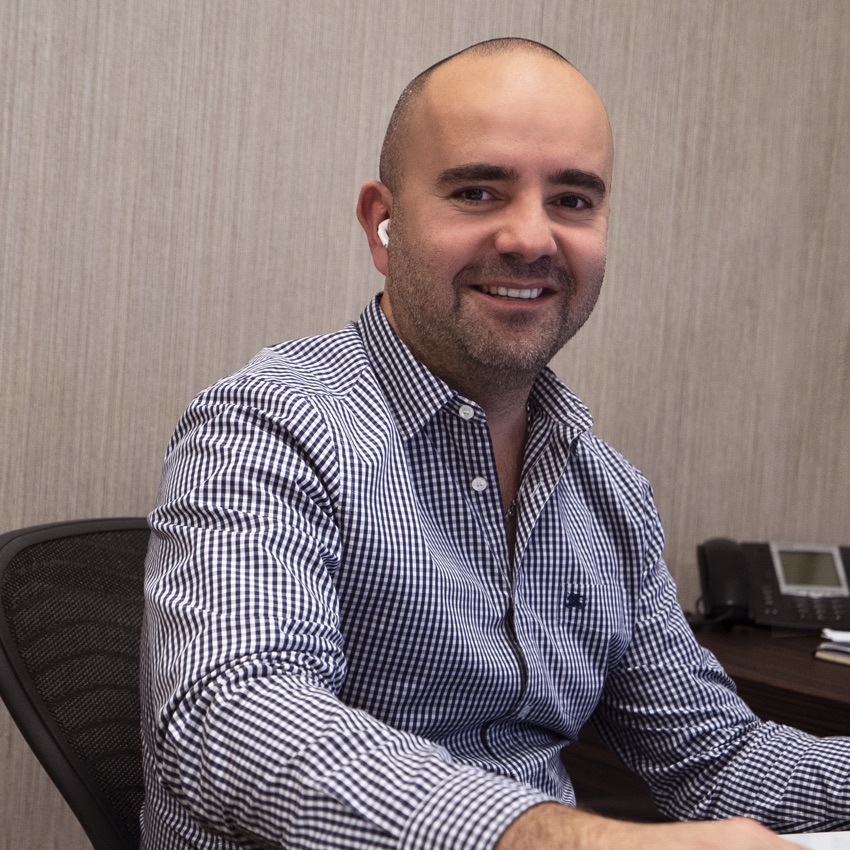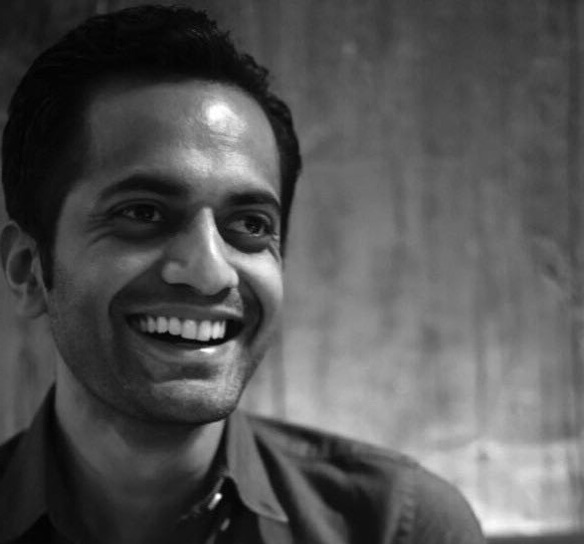 Technology
Biren P.
Graduate of Stevens Institute of Technology with a master's in Software Engineering, Biren has been absolutely instrumental in the technological advancements of NYWD. Having been interested in computer technology since a very young age, Biren has mastered multiple coding languages including ASP/C# .NET, SQL and PHP for web development.

In addition to building out our custom online ordering platform, Biren has worked closely with our digital design team on creative projects and visuals for the website. Off the computer screen, Biren enjoys reading or heading to the nearest yoga shala.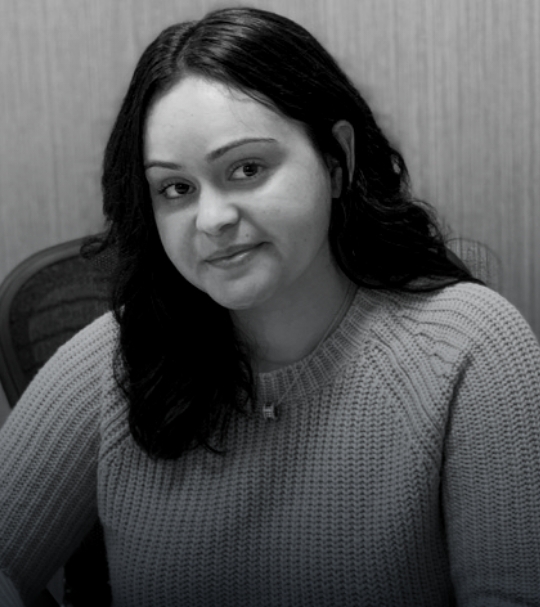 Sales
Nicole R.
For many years, Nicole has played an essential role in developing NYWD's high standards of customer care. Her dedication to punctual and responsive service is highly valued both internally and among our clients. Nicole continually goes above and beyond her duties as head of sales in order to ensure that the company's standards are maintained even while resolving complex problems.

Nicole also stays on the pulse of current fashion, offering a keen eye for aesthetics and steering the team towards on-trend inventory purchases. On the weekends, Nicole carves out quality time for family, friends and exercise.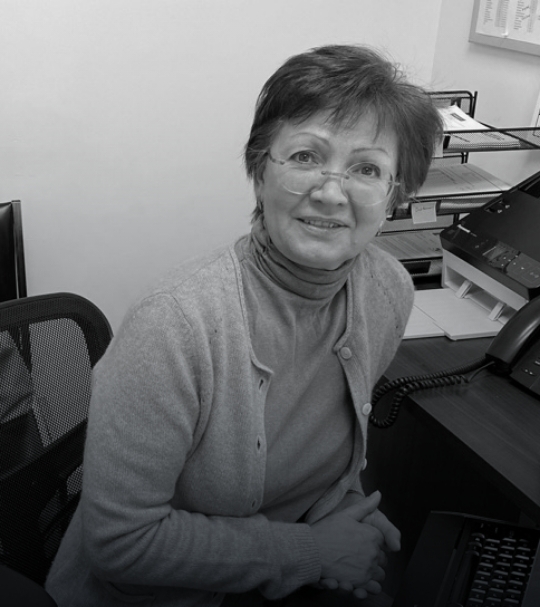 Accounting
Marina M.
Marina, equally great with numbers and people, has been a valued member of the NYWD team for more than 5 years. She has worked in finance and management for more than 20 years, and today she oversees the accounting and financial transactions of NYWD with mathematic precision.

Constantly analyzing and reporting on the financial state of the business, Marina offers invaluable expertise in maintaining balance and identifying areas for growth. In her free time, Marina likes to escape from the city to enjoy traveling, spending time in the sun and sea, and walking on the beach with her pup.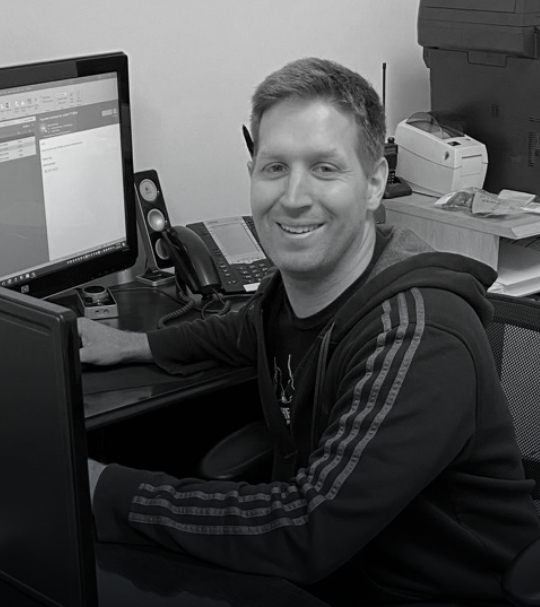 Logistics
Robert G.
With many years of industry experience under his belt, Robert is our seasoned expert in supply chain management and organization. He uses tactful analytics to understand our client's needs and determine the best method of shipment for all incoming and outgoing product. Beyond logistics, Robert handles the day-to-day management of the team including training, reporting and monitoring to optimize our capacity for success.

Robert is a techie at heart, always staying curious and up to date with the latest innovations and technology. When he is not in the office, Robert loves traveling and seeking out new experiences. He is a lover of art, music and, of course, great food.